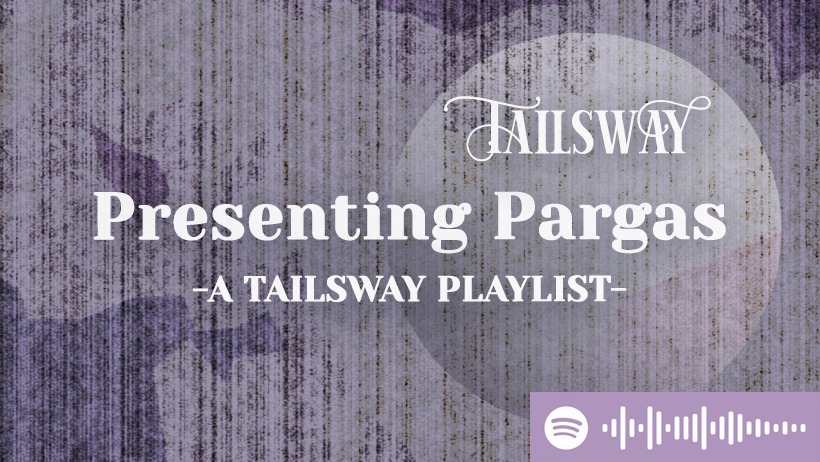 Posted by:

Pernilla Bergman Music

0 comments
Tailsway presenting music from Pargas
While we are getting ready for the release of our debut album Obsidian we though we would present some music with connection to our hometown Pargas (Parainen in finnish). So we made some playlists for you.
Pargas on Spotify
Go check out if you or someone you know is included on our playlists. Scan the code above with your Spotify app or visit our Spotify playlist here. Don't forget to save the playlist as we are updating it continuously with more music.
Pargas on Youtube – Music and videos
We made a similar playlist on Youtube. It is a mix of music videos and music. Go check that out here and subscribe to our channel, because we will be updating that playlist as well. And you will be the first to know when we release our album.
Listen to the Spotify playlist here
You can listen to the Spotify Pargas-playlist here. Don't forget to share it with your friends.