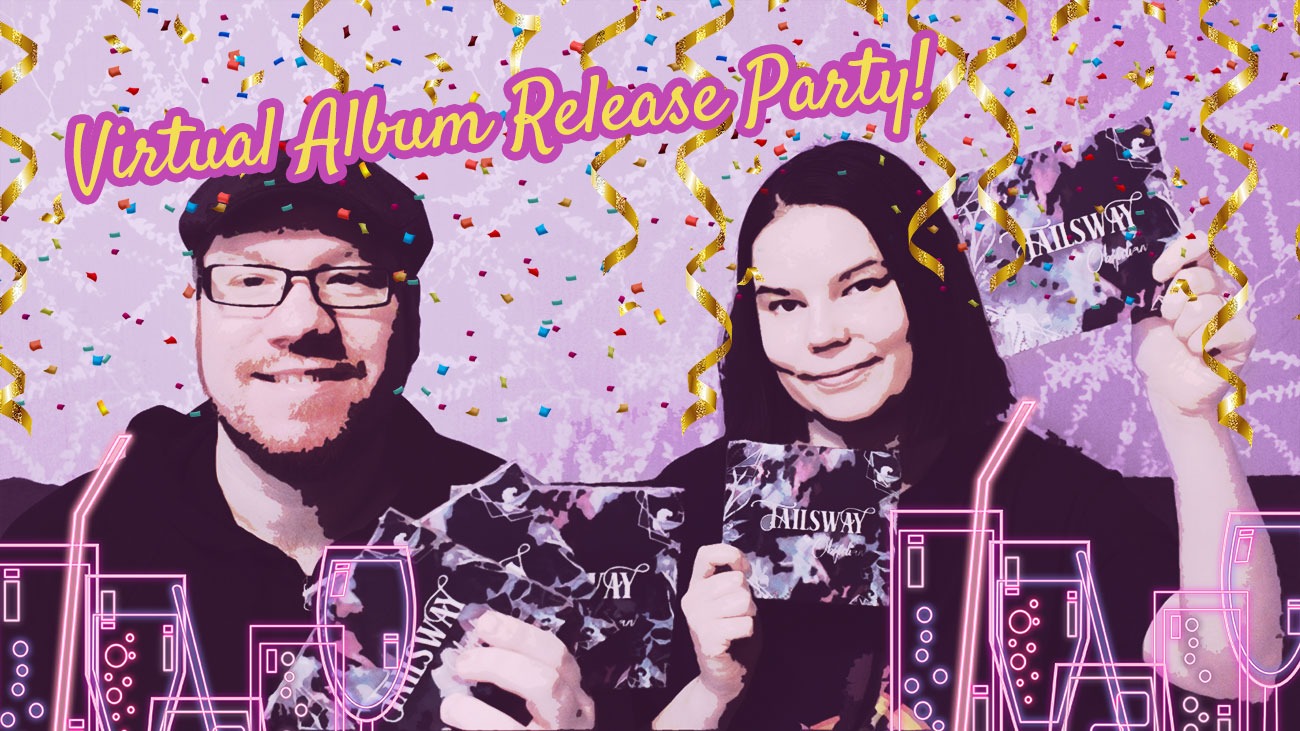 Posted by:

Pernilla Bergman Music

0 comments
Virtual album release party!
Our debut album is being released this Friday. We are going to celebrate it with a virtual album release party and we invite you to celebrate with us.
The release party is at 8 pm (20.00) Finnish time on Friday, November 5. It is a listening party so we will listen to the new album together. There will be a chat so you can interact with us.
While we are listening to the music we will be showing videos and photos of us. We will be speaking Swedish and do shorter presentations in English so everyone can follow along.
Live listening party on Youtube
Click on the Youtube video above, subscribe and hit the bell icon to be notified when we go live. Link to the live stream here.
You can also follow us on Facebook to see what we are up to.
Looking forward to celebrate with you on Friday!
Connect with us on Instagram