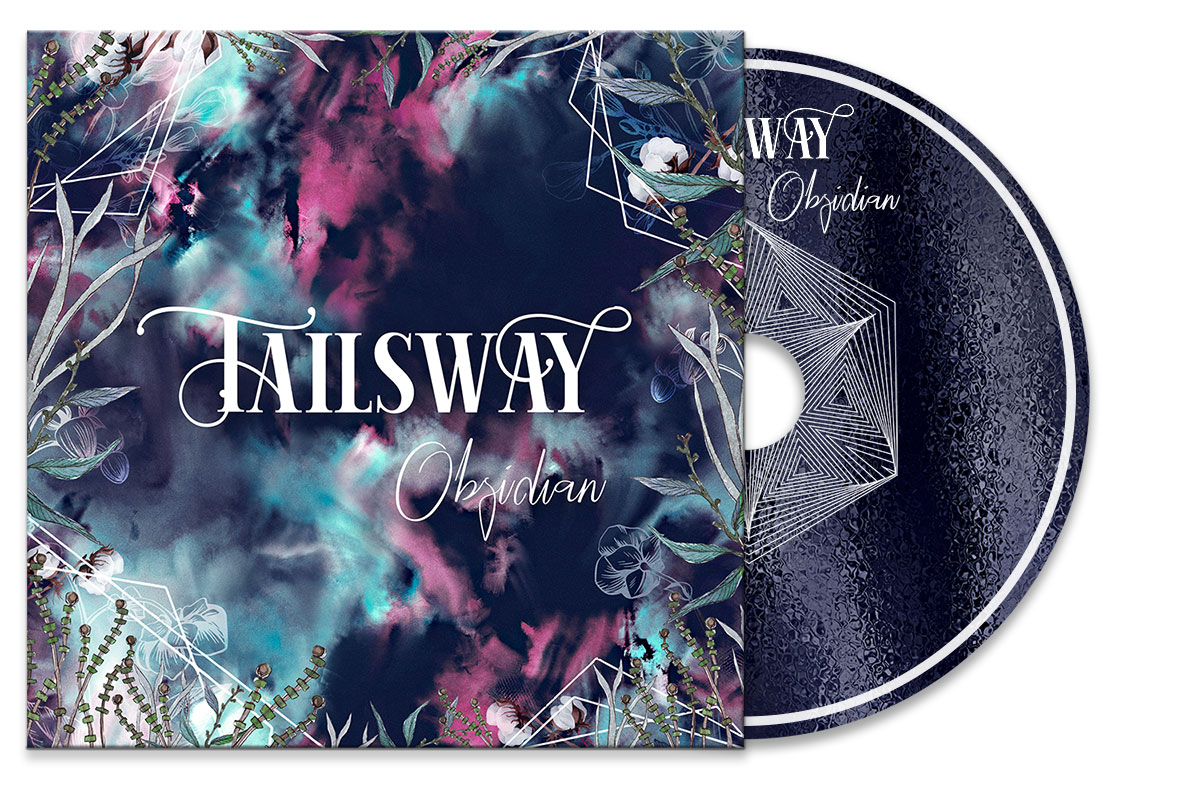 Tailsway's debut album Obsidian
Obsidian is Tailsway's debut album. It iwas released November 5 as a CD and digital download. You can buy it on Bandcamp or contact us directly. You can also listen to it on your preferred streaming service.
Tailsway's album Obsidian consists of our original tunes. Some of them we have composed together and some are composed by Pernilla Bergman throughout her years of fiddle playing.
The music on this album is an eclectic blend of musical genres that we like. We put a strong emphasis on our shared love for Celtic folk music. You can also hear traces of our Scandinavian tradition in some of the tunes on the album.
Keeping the listeners on their toes
We would describe all of our tunes as contemporary folk music. Both of us love to mix musical genres together. Johan is usually the one who comes up with chords and rhythms, while Pernilla comes up with the melodies. Sometimes it is the other way around. We always arrange and produce our music together.
On this album you can find a lot of tunes with time signatures that are typical for Celtic music. We have put together reels, jigs, waltzes and crooked tunes. You will definitely find a lot of surprise elements on this album. Our goal has been to keep the tunes interesting and keep the listeners on their toes.
It started with an indian bell
The first set on this album is called Autumn Winds / The Twister and it was the first set of tunes that we composed together in 2014. It was also the first set that we recorded and arranged, and it set the tone for the whole album. The idea for this set came from us jamming only with fiddle and bouzouki.
As we recorded it and listened back to it Pernilla got the idea of adding some Indian bells to it. That opened up a lot of possibilities in our heads. We started experimenting with making bigger arrangements and adding more instruments to all our tracks. Suddenly the album had taken a different direction. As we worked on the arrangements of our tunes the idea of creating our own unique sound was born.
A self made album from start to finish
Every step of the process of making Obsidian is done by us. Everything from composing, performing and recording the tunes to arranging, mixing, mastering is done by the two of us. We have also done our art work, web design and everything that has to do with marketing of Tailsway. For the release of our music we are using Distrokid.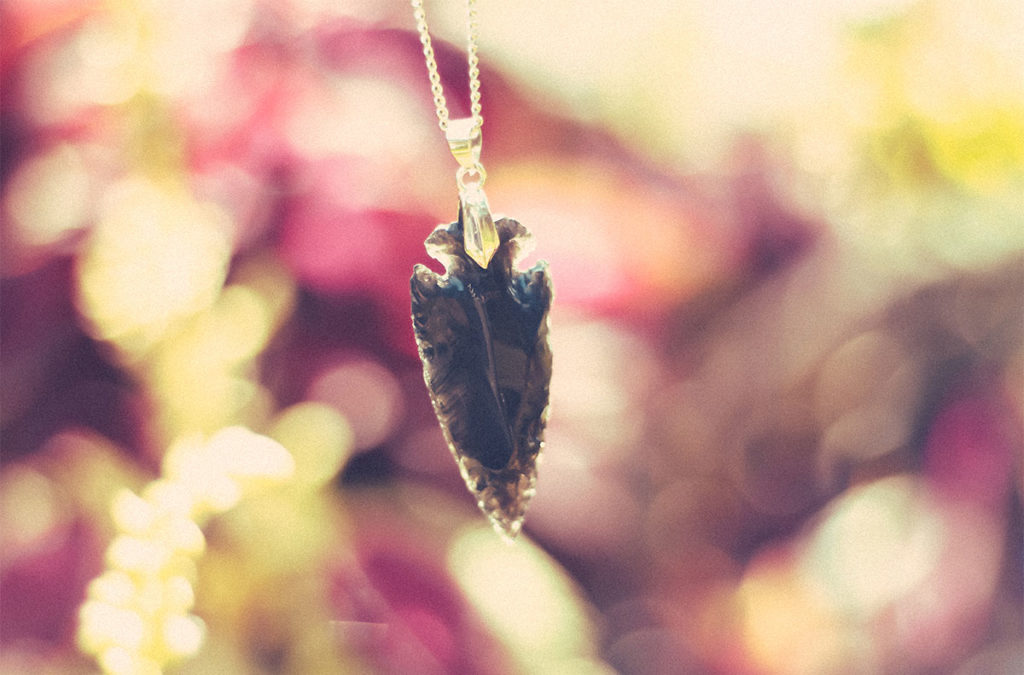 The album title "Obsidian"
The album title Obsidian has a little back story as well. Obsidian is a naturally occurring volcanic glass. It is formed when lava cools down rapidly. Throughout the ages it has had many uses. The Native Americans used it for tools like knives as Obsidian has the capability of being very sharp. A small number of surgeons still use obsidian scalpels today for minimal scarring.
The material itself has a glassy luster, sometimes with reflections of purple. That is the color theme of our album. We really like the color, but we also use Obsidian as a reminder to handle whatever life throws our way in a healthier way.
After going through some hard years battling Pernilla's chronic lung disease and fighting depression we have learnt to treasure the small things in life and enjoy every moment together. Like Obsidian we try to cool down quickly, so that our scars won't go too deep. We hope the obsidian glassy luster is reflected through our music.
We also hope that you enjoy the music we have created and we invite you to join us on our musical journey!
Album out now