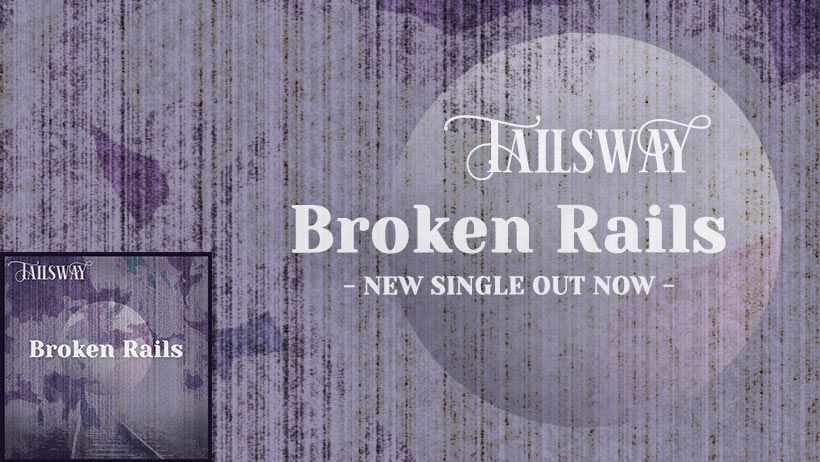 Posted by:

Pernilla Bergman Music

0 comments
Broken Rails – New single out now!
Celebrating the release of a new single
This week are celebrating the release of our second single Broken Rails. The next release is going to be the whole album later this year. Read more about our debut album Obsidian here.
We would appreciate it if you took the time to listen to our new single. If you really liked it you could add it to a playlist of yours.
And if you want to support our music projects you can visit Bandcamp to buy our music. You can find both of our released singles there. It includes high-quality downloads and unlimited streaming via the free Bandcamp app.
The song Broken Rails is one of three tracks where we sing as well as play. It is about growing up in a small town. Can you relate to it? Feel free to leave a comment and tell us what you thought about Broken Rails.
Hope you enjoy our music!
/Tailsway (Pernilla & Johan)